PROPELLING
ATHLETES FORWARD
ProXO protein products are developed to help the highest performing athletes maximize their potential. They contain ProtaLyn®, a proprietary protein source that is the result of combining exceptionally high quality ingredients with a patent-pending enzyme production technique and cold drying process.
ProXO Performance Results




Evan M.
+ 12 LBS OF LEAN MUSCLE
(6-WEEKS)
ADDED 17 BENCH REPS TO HIS 225 TEST
BEFORE ProXO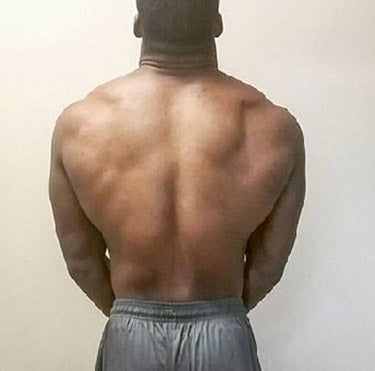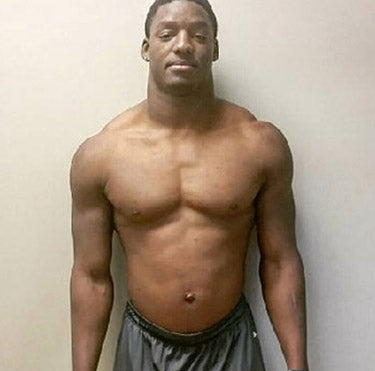 AFTER ProXO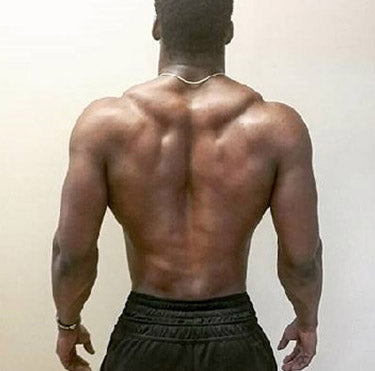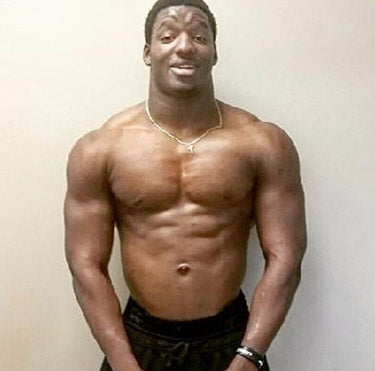 John P.
+19 LBS OF LEAN MUSCLE
(6-WEEKS)
NFL DRAFT PROSPECT
BEFORE ProXO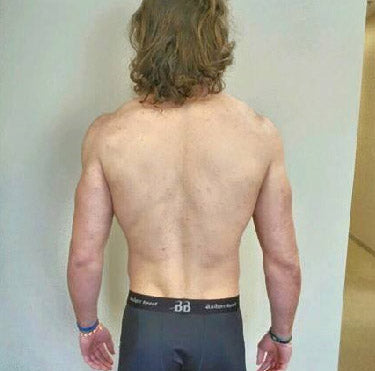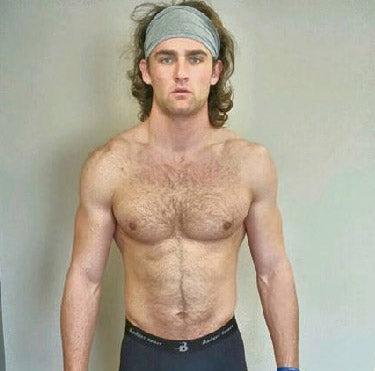 AFTER ProXO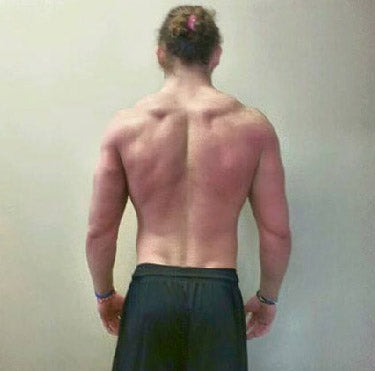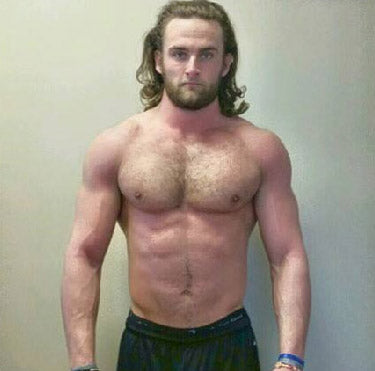 Lucky W.
+13 LBS OF LEAN MUSCLE
(6-WEEKS)
NFL DRAFT PROSPECT
BEFORE ProXO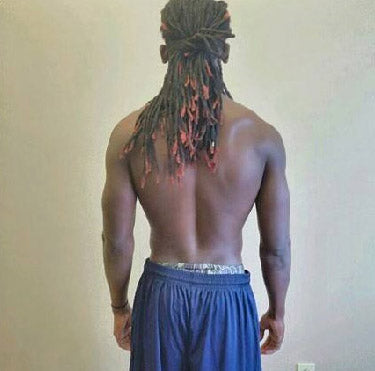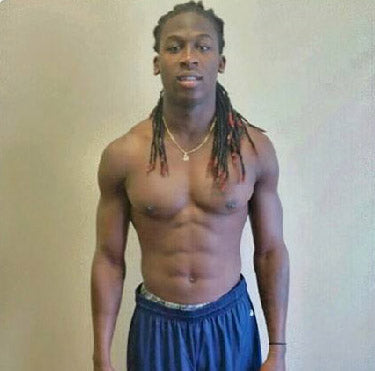 AFTER ProXO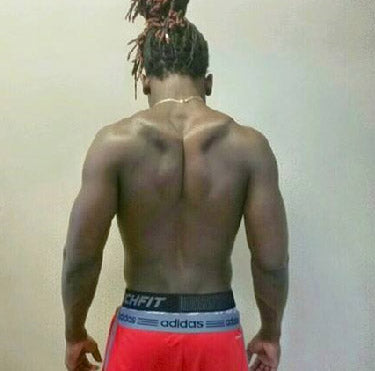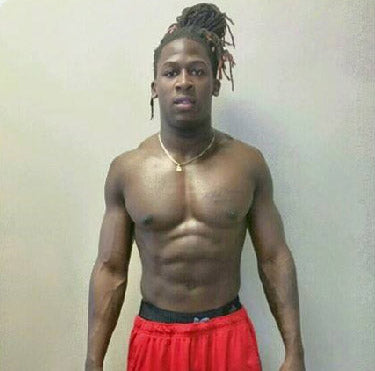 SILVERBERRY M.
+14 LBS OF LEAN MUSCLE
(6-WEEKS)
NFL DRAFT PROSPECT
BEFORE ProXO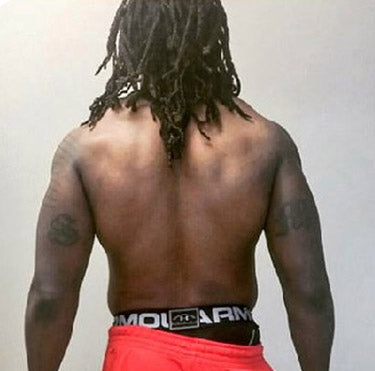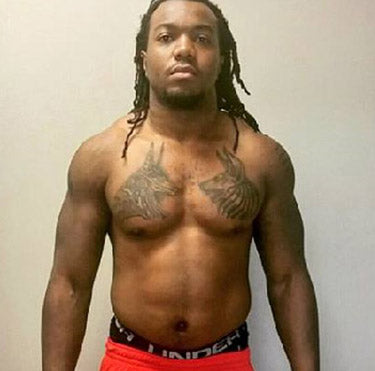 AFTER ProXO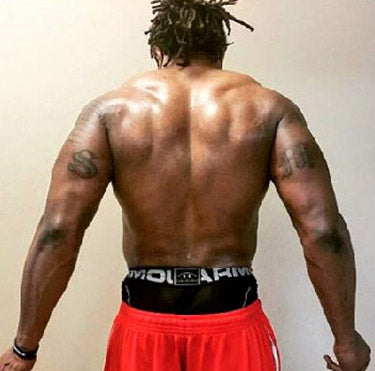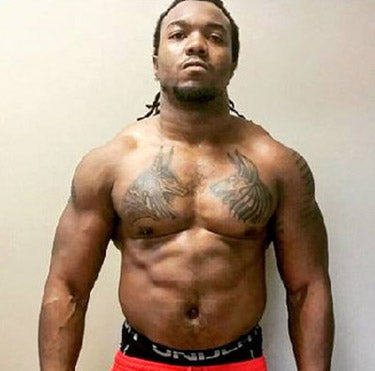 *The athletes above used ProXO protein powder, along with rigorous workouts and nutrition plans overseen by professional trainers to achieve the results shown. Results may vary.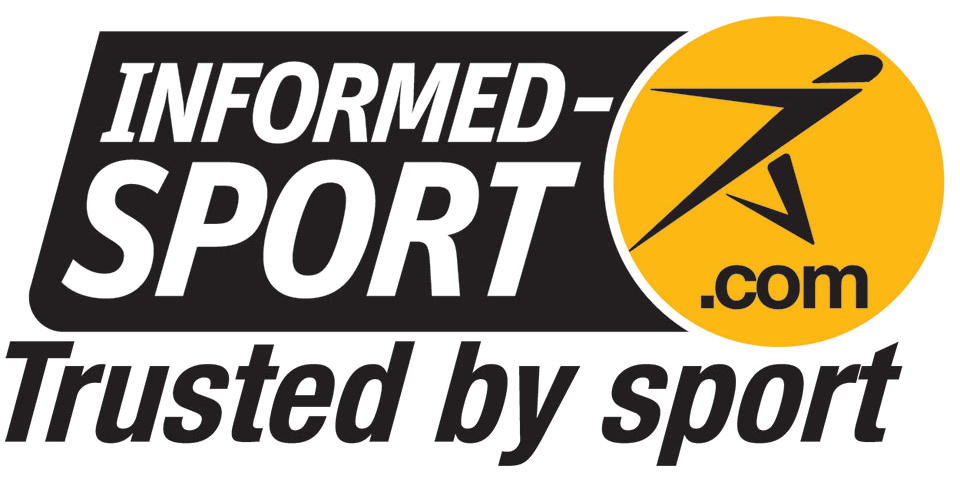 Compete Clean
Quality Assured for Athletes
The Informed Sport program provides assurance that products have been tested for substances prohibited in sports. Every batch of this product is tested for banned substances under the Informed Sport program.

Informed-Sport tests products/ingredients for a range of substances that appear on the WADA Prohibited List, as well as lists from organizations such as the AFL, NRL, NFL, NCAA, and MLB. Learn more at www.informed-sport.com.
Why is ProtaLyn
a better protein source?
Fast Absorption
ProtaLyn® is developed with a cutting edge, patent pending process.
Easy Digestion
ProtaLyn® preserves the natural protein bonds, making our protein easy on your stomach.
Less Is More
Because of ProtaLyn's® quality, typically 24 grams is sufficient.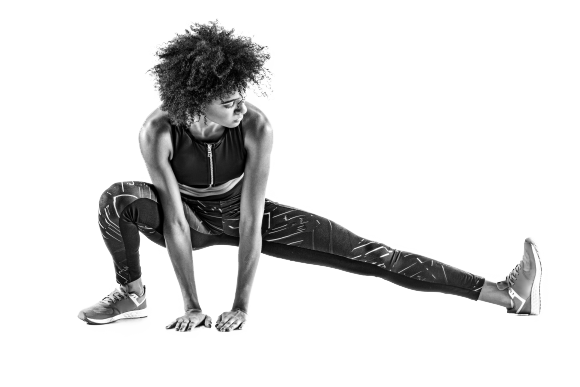 Exceptionally
High Quality Ingredients
We use both dairy and wheat based sources of protein to create the optimal formulation for performance, while still delivering great taste and easy mixing.
Dairy
USA cattle hand raised from birth
Grass fed
No steroids
Wheat
Home grown in the Midwest United States
No pesticides
Non-GMO
Next Generation Manufacturing

MADE IN THE USA

Manufactured in a state of the art facility in Billings, Montana using the latest technology and exceptional ingredients to deliver a top quality product.

COLD DRYING TECHNIQUE

ProXO protein powder is made using a cold drying technique that preserves the protein's natural bonds, making our protein fast absorbing and easy to digest. Some manufacturers may use a cheaper method of high heat to dry their protein.